Recovery is a choice, and recovery is a process.  We can help.
As a help center for Substance Abuse in Tulsa, Parkside offers an effective treatment program for individuals struggling with chemical dependency or prescription drug dependence.
Chemical dependency is a serious disease with social, biological and psychological components. Substance Abuse treatment at Parkside is driven by a continuum of care with inpatient, outpatient and support based service options that work to nurture a positive and healthy lifestyle. Custom designed treatment plans can help individuals identify and address thoughts, feelings and behaviors that contribute to one's addiction as well as develop and implement a personal recovery and relapse prevention plan. Each treatment plan is authored and directed by licensed therapists and psychiatrists specializing in the treatment of addictions, trauma and mental health issues. Younger patients receive educational and substance abuse oriented group therapy as needed. After a physician's assessment, medications may be used as a supportive therapy.
Inpatient Services include:
Diagnostic Evaluation
Medical Detox
Individual, Group & Family Therapies
Care of those with Dual Diagnosis
Case Management & Discharge Planning
Outpatient services include:
Adult Chemical Dependency Intensive Outpatient Program
Adult Dual Diagnosis Group
Medication Management
Family Therapy
Individual Therapy
Adult Chemical Dependency Intensive Outpatient Program:
Parkside's Chemical Dependency Intensive Outpatient Program provides a supportive, intensive outpatient treatment program for patients struggling with addiction or dependence on alcohol, drugs or prescription medications.  People who will benefit from this group treatment program may have been unsuccessful in maintaining abstinence even with support of individual therapy or 12-step supports. They may have attended a residential program and then relapsed.   They are likely to use, or to relapse without the support of a more intensive program.  The best candidates will have available transportation, a reliable living space and, if employed, the support of their employer. CDIOP addresses illicit drug use, alcohol abuse and addiction to pharmaceuticals.  The program provides information regarding addiction theories, development of new coping skills, anger management and relationship issues. Parkside can help with detox and stopping the abuse of substances.
Adult Dual Diagnosis Group: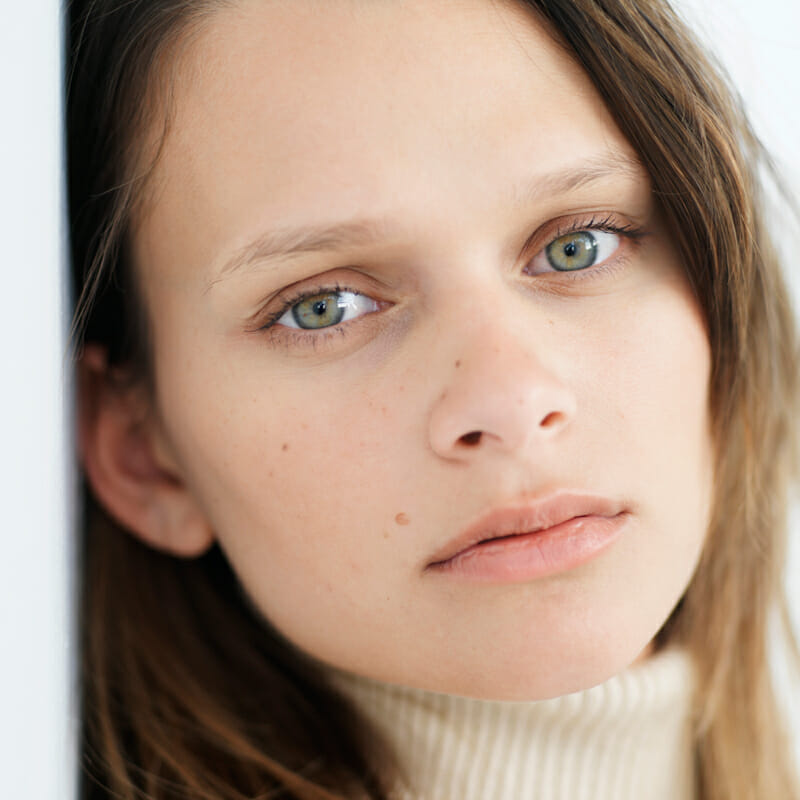 Adult Dual Diagnosis Group is available for individuals with both a chemical dependency diagnosis and a psychiatric diagnosis who have demonstrated a period of recovery even though their clinical history might include a recent relapse. Group goals include symptom recognition and redirection, coping and stress management skills, and a relapse prevention plan.
Recoveries happen. Every day.
Is it time to get help for pain medications or prescription drugs?
Have you used pain medications that were not prescribed to you?
Have you used pain pills in excess of the prescribed amount?
Have you tried to stop taking the prescription medication and find that you can't stop?
Have your friends or family commented on your use of medications?
Do you need to use more medication to achieve the same feeling? 
Have you lied to a medical or legal professional to get your medication?
Have you had problems at work or school because of pain medications? 
Without the pain medication, do you feel anxious or abnormal?
Is it time to get help for alcohol use?
Have you ever felt you should cut down on your drinking?
Have people annoyed you by criticizing your drinking?
Have you ever had a drink first thing in the morning to steady your nerves or to get rid of a hangover (eye opener)?
A "yes" answer to any of these questions may indicate it is time to get help.
To get answers and help in Tulsa for substance abuse call our Assessment & Referral Team: 918.588.8888 TDD for hearing impaired 918.588.8802 For immediate assistance, please call our 24-hour A&R department for information about gaining access to our services. Youth and adults in crisis may be brought directly to our A&R entrance at 1619 East 13th Street.
Parkside accepts Medicare, Medicaid, and most commercial insurance.