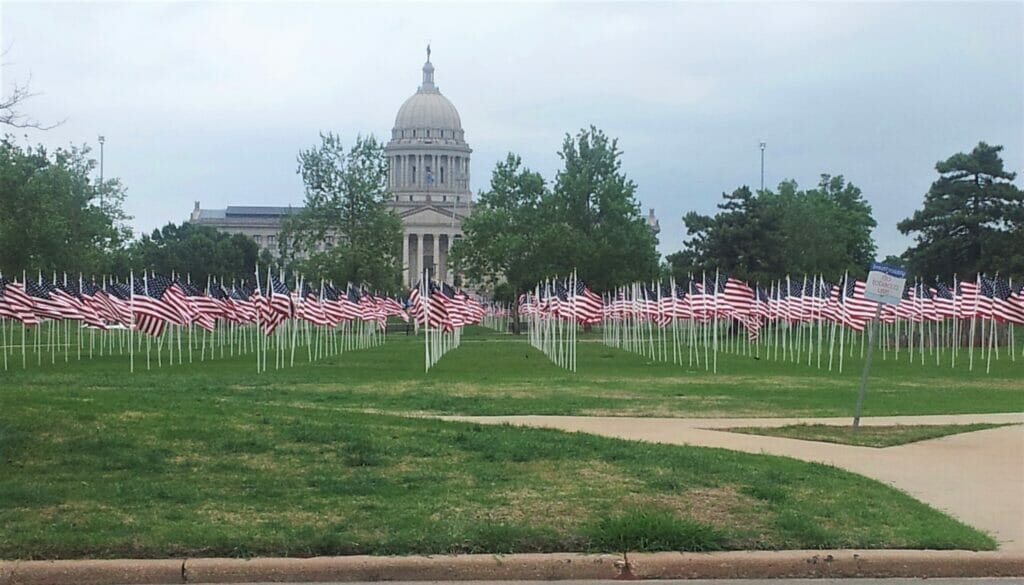 According to the Substance Abuse and Mental Health Services Administration's (SAMHSA) 2020 National Survey, one in five families struggle with the issue of mental health. Yet, Oklahoma spends less than half the national average on mental health.
If you're reading this, chances are you, or someone you know struggled or currently struggles with mental health or substance use issues.
Advocacy is about action, and Parkside encourages you to take action by serving as a mental health advocate. Our advocacy page aims to educate you about mental health issues and help make your voice heard.
You can serve as an advocate by:
Educating elected officials and policymakers about issues that impact the ability of individuals, families, and communities to achieve mental wellness.
Write or call your elected representatives on legislative issues affecting mental health in Oklahoma.
Motivate those impacted by mental illness to share their stories.
For more information, please download this Advocacy Packet .