Our intake team for Psychiatric Assessment is staffed with licensed mental health professionals ready to listen and assess an individual's situation. They are highly skilled in assessing crisis and responding appropriately. Our specialized staff also provides compassionate support to the families involved. Our Assessment and Referral Staff is available 24 hours a day, because we know crisis can happen any time, day or night.  If travel is a concern, please ask about tele-assessments, which often can be done remotely from your home.
Parkside accepts Medicare, Medicaid, and most private insurances.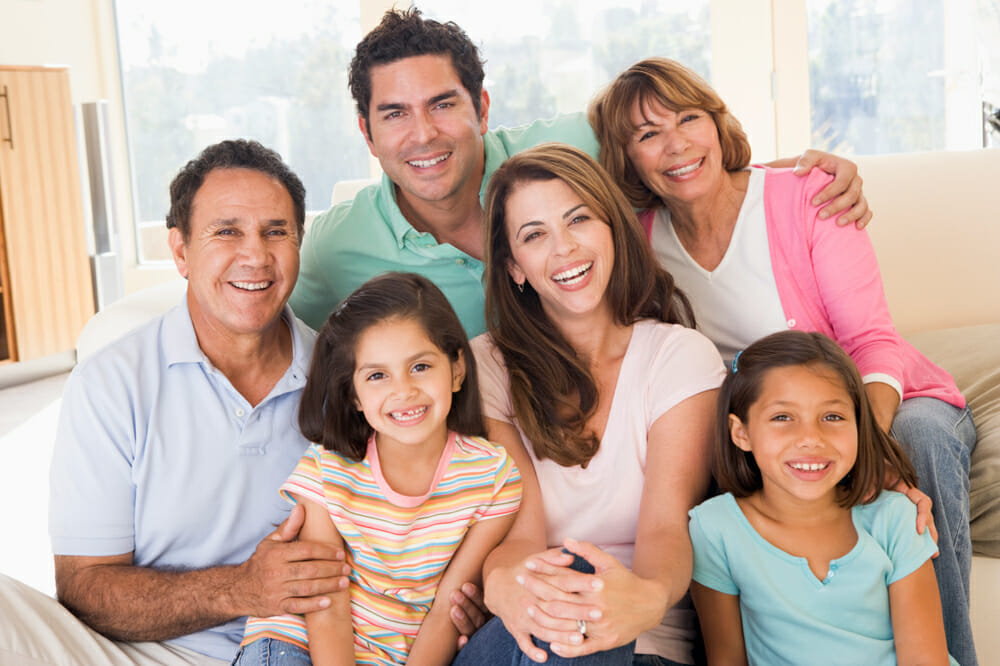 Help is Here
24 hour Assessment & Referral 918-588-8888 or
Toll Free Crisis Line (24/7) 1-877-522-1959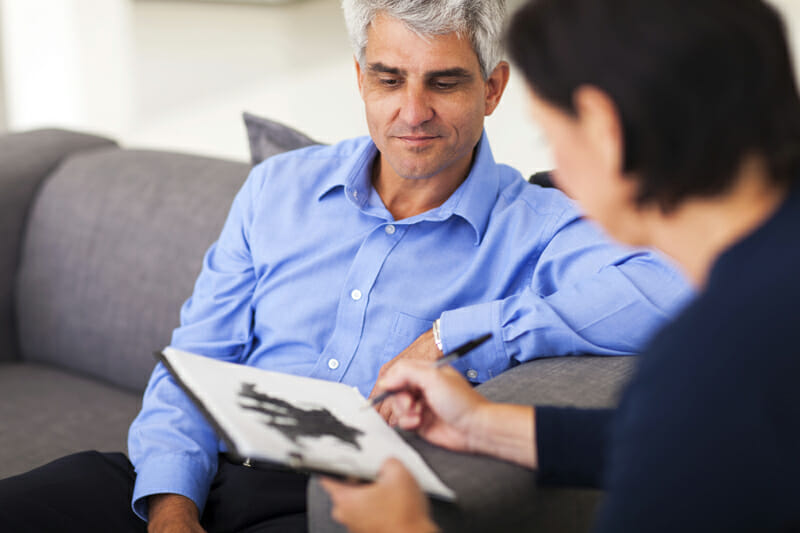 Call us any time, day or night, 365 days a year and you'll find a compassionate mental health professional ready to assist you in gaining access to Parkside Services.
Youth and adults in crisis may be brought directly to Parkside's Psychiatric Assessment & Referral department located at 1239 South Trenton Ave. in Tulsa.  Ask about tele-assessments!
No matter what hour, we're here to help.
Forms: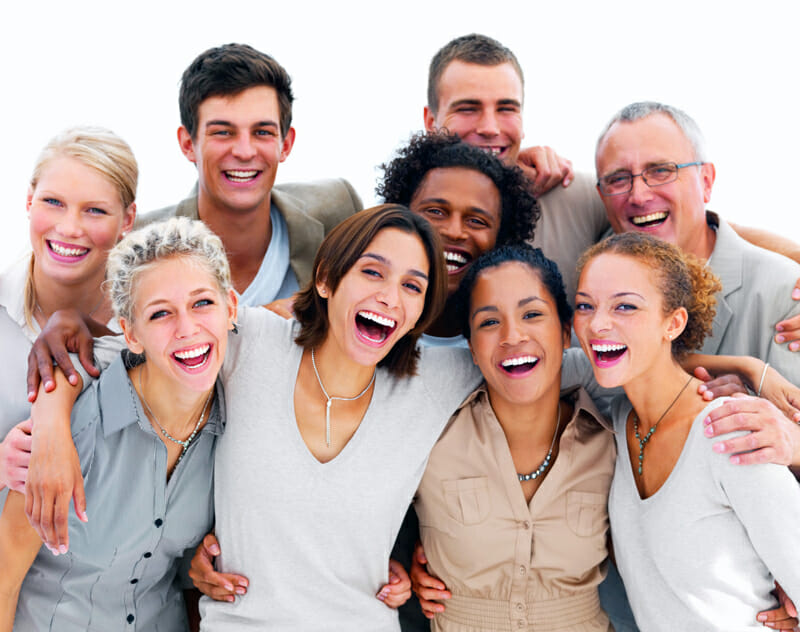 In this section, you can find and download a couple of the forms required here at Parkside. Just click on the file link to open the form. All forms are provided as pdf documents.
Child and Adolescent Admission Forms
W5 Authorization for Use and Disclosure of Protected Health Information