Thank you for considering a career with Parkside. We are committed to improving the quality of life of those affected by mental illness and related disorders by providing care with excellence and compassion. Great jobs are available at Parkside.  Did you know Parkside was named in the 2013 Becker's Hospital Review listing of "100 Great Places to Work in Health Care?"
The well-being and safety of our patients and employees is very important. Therefore, we want to make sure you are aware of the following: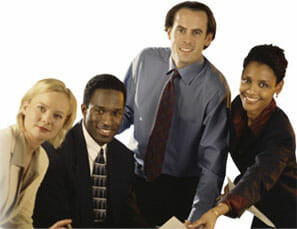 Like all hospitals and almost all health care settings, Parkside is subject to the Federal COVID-19 vaccine mandate. The best applicants include those persons who have started the vaccination process.
Our campus became 'tobacco-free' for all employees on January 1, 2009.
We offer exceptional benefits and regular wellness programs that support the well-being of our employees.
We believe in education and training. You will receive paid training and certain required class work must be completed prior to working with patients.
Each employee is expected to work hard, be enthusiastic and be committed to our patient-centered mission.
Want to apply?
Click on the position you are interested in and complete the "Apply Now" form that pops up on the right. Click on "Submit," which takes you to the full application for completion.
We look forward to receiving your application. If you have any questions regarding what it means to be a member of the Parkside team, please contact us at 918-586-4228.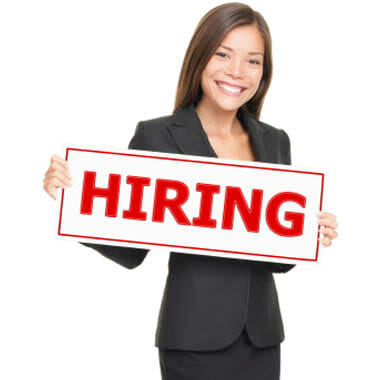 Internships and Practicums are available on a very limited basis, and only to individuals who are educationally qualified and enrolled. Please direct any inquiries about internships to humanresources@parksideinc.org.