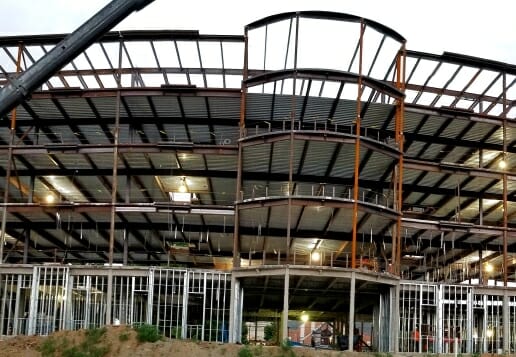 Watch for our new hospital opening in 2019!
Parkside's staff provides the highest quality care to those in need of treatment for mental health or substance abuse problems. Our team will help you begin taking positive steps to improve your quality of life.
All services are performed by licensed professional counselors, licensed clinical social workers, a clinical psychologist or psychiatrists. Parkside is a licensed and accredited, not for profit organization.
Parkside is licensed by the State of Oklahoma, Department of Health and is accredited by the Joint Commission.
Our skilled, caring staff has helped many people suffering with: Depression, Anxiety, Trauma, Psychotic Disorders, Substance Abuse, Mood Disorders, and Family Issues.