"I slept and dreamt that life was joy, I woke and saw it was service, I acted and behold, service was joy."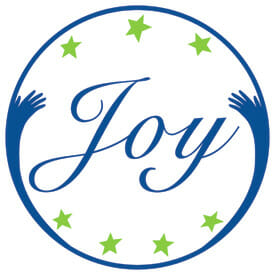 Parkside has set aside space to collect and sell (at greatly discounted prices), some new or gently used clothing items and basic needs items to our patients. All proceeds from our Joy program will benefit the "By Your Side" program that provides food, clothing, medication and transportation assistance to needy Parkside patients and their families. Due to space and storage limitations, we cannot accept out of season clothes. Although we do not have room for large items, please contact us when you have these to donate and we will inform our patients and staff that they are available. They will be asked to make a small donation to the food pantry and to coordinate pick up.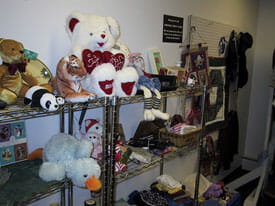 Acceptable Donations might include:
Household Items: Kitchen Utensils, Books, Plates, Cups, Glasses, Pots and Pans, Blankets, and Towels Toiletries.
Small Kitchen Appliances:
Mixers, Irons, Toaster Ovens and Can Openers.
Seasonal Clothing:
Purses, Coats, Jackets, Dresses, Jeans, Shoes, Suits, and Sweaters.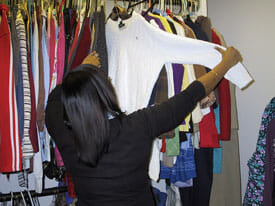 Home Decorative:
Knick Knacks, Lamps, and Mirror.
Small Electronics:
Radios, DVD Players, and Digital Clocks.